Mod's
T5 Leuchtstoffröhre DIY LED Upgrade
Das EVG der T5 Leuchtstoffröhre im Badezimmer ist defekt, Ersatz in der Baugröße nicht zu finden, also auf LED umbauen!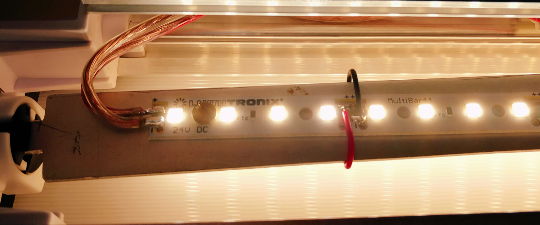 Write comment (0 Comments)
Arduino IOTA Seed Generator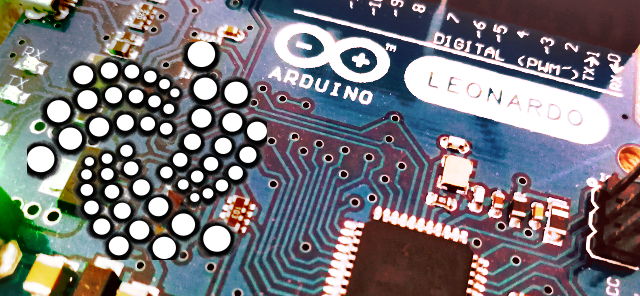 The IOTA crypto wallet needs a 81 character seed that needs to be generated by yourself.
This method here let a Arduino do the job and generate you the Seed with the Arduino random function:

Write comment (0 Comments)
overpowered raspberry pi XMAS LED tree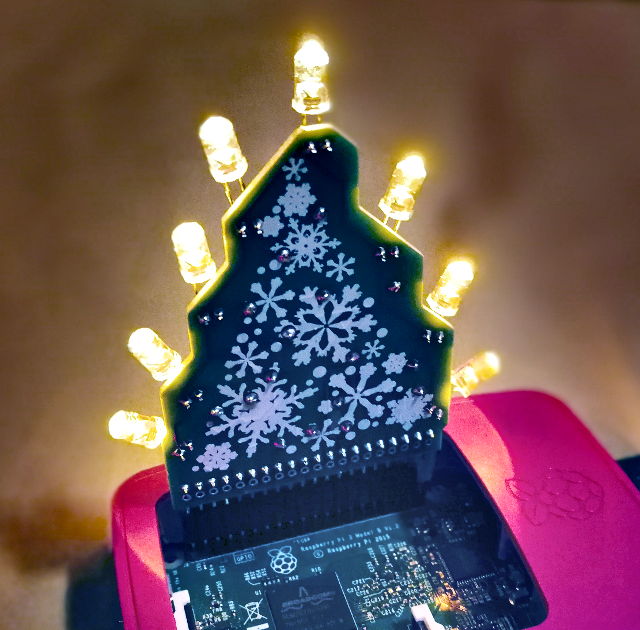 festive season! That requires a tree, a LED powered tree driven by a raspberry pi!
Write comment (0 Comments)
3d printed microscope Light adapter for Ikea led light jansjö
The Jensjö is a great light for the microscope, but the original base is always in the wrong place, so i made a light adapter to fit the led light directly to the microscope.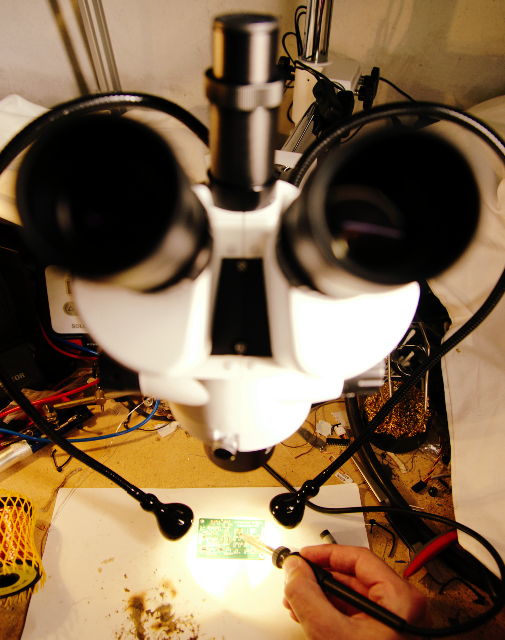 Write comment (0 Comments)
Flying ananas ribs
Es gibt wohl Mode beim grillen, die flying ananas ribs sind so eine Mode!
Ananas am Drehspieß (Rotisserie) mit Rippchen flankiert, das ganze bei 160°C für 2h indirekt grillen.
Write comment (1 Comment)
Subcategories
Elektronic's

Mods aus dem Bereich Elektronik

Article Count:

25

Technik

Technikrelevante Dinge die sonst nirgends passen

Article Count:

22

Auto

Article Count:

15

Arduino

Article Count:

21

RC

Mods rund um Ferngesteuertes!

Article Count:

2