Mod's
overpowered raspberry pi XMAS LED tree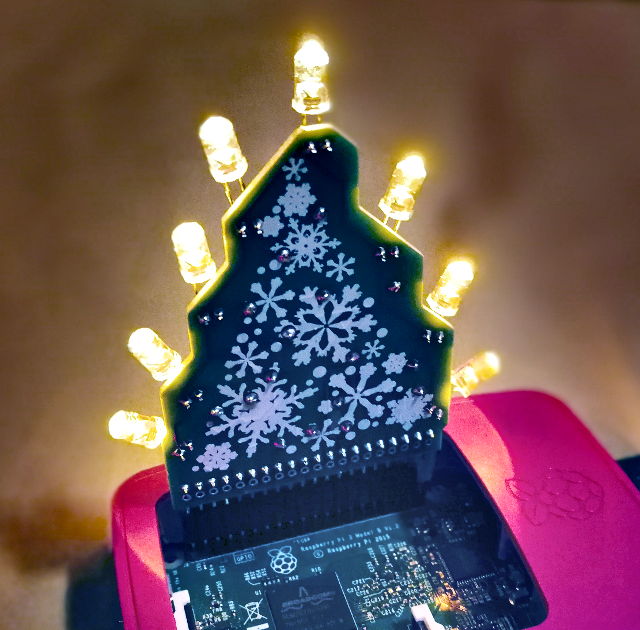 festive season! That requires a tree, a LED powered tree driven by a raspberry pi!
Write comment (0 Comments)
3d printed microscope Light adapter for Ikea led light jansjö
The Jensjö is a great light for the microscope, but the original base is always in the wrong place, so i made a light adapter to fit the led light directly to the microscope.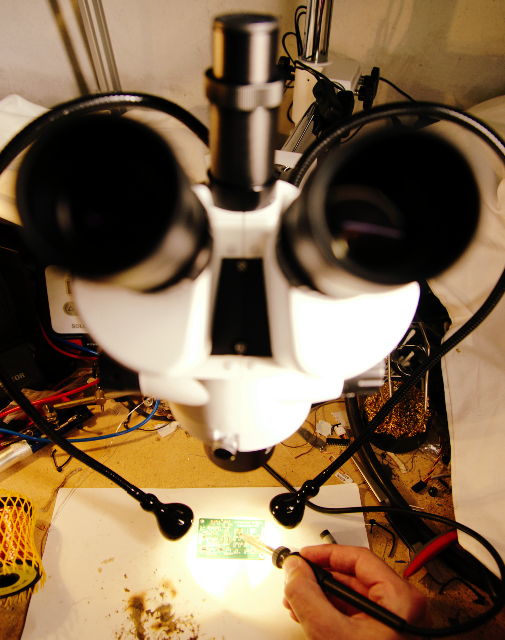 Write comment (0 Comments)
Flying ananas ribs
Es gibt wohl Mode beim grillen, die flying ananas ribs sind so eine Mode!
Ananas am Drehspieß (Rotisserie) mit Rippchen flankiert, das ganze bei 160°C für 2h indirekt grillen.
Write comment (0 Comments)
Eachine Wizard x220 ESC replacement
After one ESC on my wizard x220 send out its smoke, i searched for a replacement
Write comment (1 Comment)
Eachine Wizard x220 FrSky X4R s.bus setup
How to setup the Eachine Wizard x220 with the FrSky X4R s.bus receiver.  Or any other s.bus receiver!
Write comment (2 Comments)
Subcategories
Elektronic's

Mods aus dem Bereich Elektronik

Article Count:

23

Technik

Technikrelevante Dinge die sonst nirgends passen

Article Count:

21

Auto

Article Count:

15

Arduino

Article Count:

19

RC

Mods rund um Ferngesteuertes!

Article Count:

2