Mod's
Details

Parent Category: Mod's
Arduino IOTA Seed Generator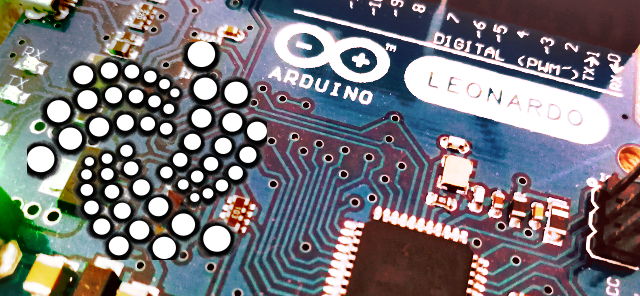 The IOTA crypto wallet needs a 81 character seed that needs to be generated by yourself.
This method here let a Arduino do the job and generate you the Seed with the Arduino random function:

Details

Parent Category: Mod's
overpowered raspberry pi XMAS LED tree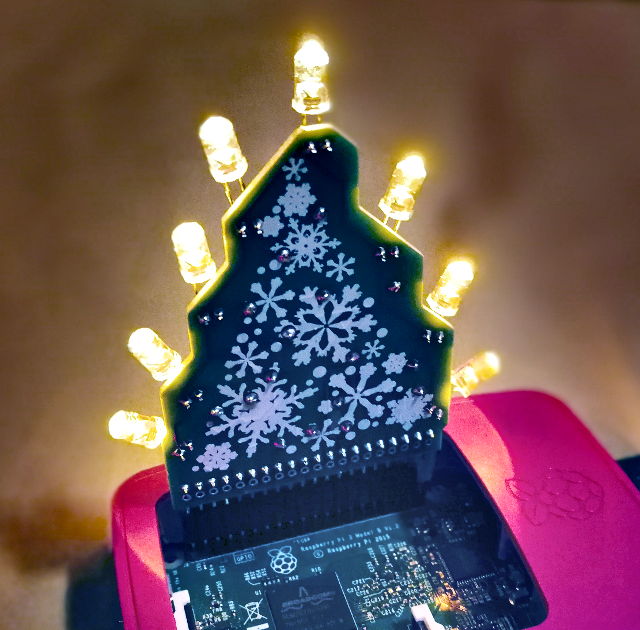 festive season! That requires a tree, a LED powered tree driven by a raspberry pi!
Details

Parent Category: Mod's
3d printed microscope Light adapter for Ikea led light jansjö
The Jensjö is a great light for the microscope, but the original base is always in the wrong place, so i made a light adapter to fit the led light directly to the microscope.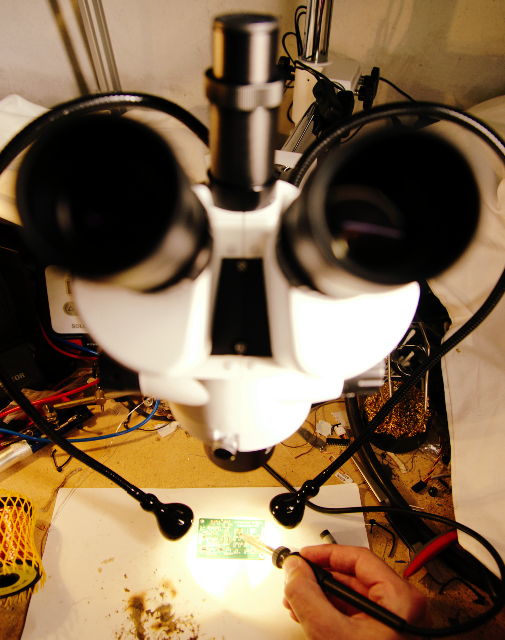 Details
Flying ananas ribs
Es gibt wohl Mode beim grillen, die flying ananas ribs sind so eine Mode!
Ananas am Drehspieß (Rotisserie) mit Rippchen flankiert, das ganze bei 160°C für 2h indirekt grillen.