Arduino
ESP32 CAN Bus (TWAI...)
Der ESP32 hat ein CAN Interface integriert, es ist aber nicht CAN-FD tauglich und wird deshalb TWAI genannt.
Die Espressif Arduino ESP32 integration bietet direkt Zugriff darauf, hier zeig ich wie das geht:
Write comment (0 Comments)
Arduino UNO Mini Limited Edition
Die Miniatur Version des Arduino UNO´s:
Im November 2021 wurde zur Feier von 10 Millionen verkaufen Arduino´s die Limited Edition des Arduino UNO´s vorgestellt.
Wie auf dem Arduino UNO arbeitet hier ein ATmega328P, jedoch in der SMD Version. Genauer gesagt im QFN Gehäuse. Dazu gibt es einen USB-C Anschluss, und achja, er ist nur 1/4 so groß
Write comment (0 Comments)
Ecumaster EMU Arduino CAN Display
Mit einem Arduino Teensy oder Nano kann man einfach über den CAN Bus mit der Ecumaster EMU sprechen.
Write comment (2 Comments)
Schneeflocke mit RGB LED´s
Ein Schmuckstück als Platine, die mit Sensoren die Umgebung erfasst und mit RGB LED´s und Ton reagieren kann
[ESP32, Arduino Nano 33 BLE Sense, WS2812, KiCad]
Write comment (0 Comments)
Arduino IOTA Seed Generator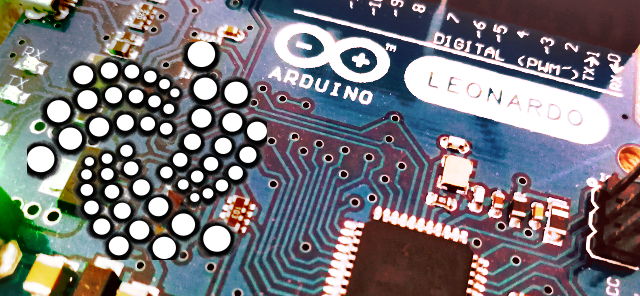 The IOTA crypto wallet needs a 81 character seed that needs to be generated by yourself.
This method here let a Arduino do the job and generate you the Seed with the Arduino random function:

Write comment (0 Comments)