LoRa Eigenbau Sender
Wie baut man einen einfachen LoRa Sender? Es gibt mehrere Varianten, hier wird es mit dem Dragino LoRa Shield gezeigt.
Clicke Weiterlesen um zu sehen wie der Lora Sender gebaut wird
Write comment (0 Comments)
Lichtmaschinenregler tauschen
Der Laderegler einer Lichtmaschine sorgt für eine konstante Spannung im Bordnetz des Autos.
Der Generatorregler hier hat die Teilenummer 028903803D, dieser ist passend für die meisten Golf 3 Bosch Lichtmaschinen.
Er kann einfach getauscht werden, hier seht ihr wie:
Write comment (0 Comments)
Raspberry PI Wardriving setup
how to setup a Raspberry PI 4 or 3b to collect Wifi information. This is commonly called Wardriving (Wikipedia)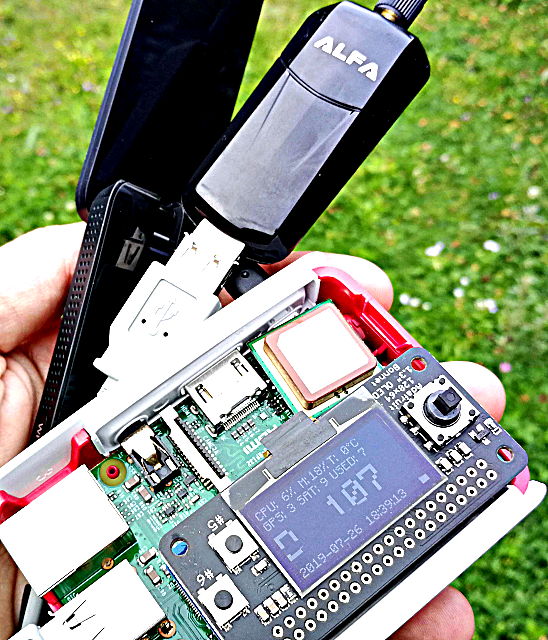 The RPI will run Kismet to collect all surrounding Wifi networks. This then can be uploaded to WiGLE to map all the WIFI´s!
Write comment (4 Comments)
Huawei 3D Facebook Images by extracting the Depth Map
extract the depth map from the Huawei Image and post 3D Images on Facebook! Or do other things with it

Click to see how its done, including the programm and everything for it!
Write comment (8 Comments)