DIY IKEA mini Anzündkamin
Einen kleinen Anzündkamin für ein paar Grillbriketts oder Kohle gebaut aus einem Edelstahl IKEA Besteckhalter und einer Baustahlstange.
Write comment (1 Comment)
Bitcoin Pizza
Was gibts schöneres als sich mit selbst geminten Bitcoins Pizza zu kaufen?
Write comment (0 Comments)
T5 Leuchtstoffröhre DIY LED Upgrade
Das EVG der T5 Leuchtstoffröhre im Badezimmer ist defekt, Ersatz in der Baugröße nicht zu finden, also auf LED umbauen!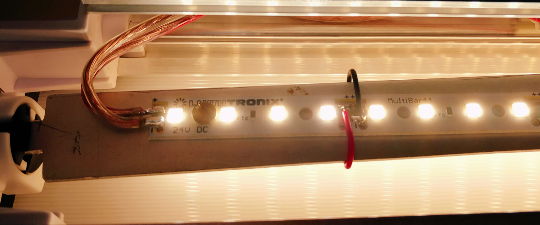 Write comment (0 Comments)
Arduino IOTA Seed Generator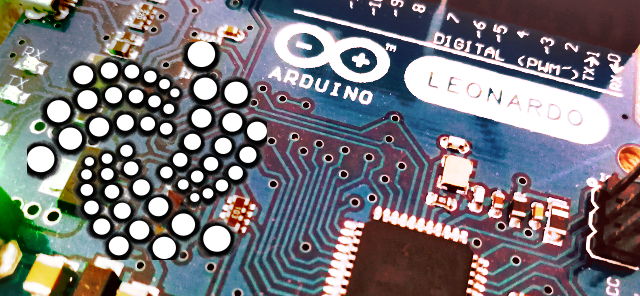 The IOTA crypto wallet needs a 81 character seed that needs to be generated by yourself.
This method here let a Arduino do the job and generate you the Seed with the Arduino random function:

Write comment (0 Comments)
overpowered raspberry pi XMAS LED tree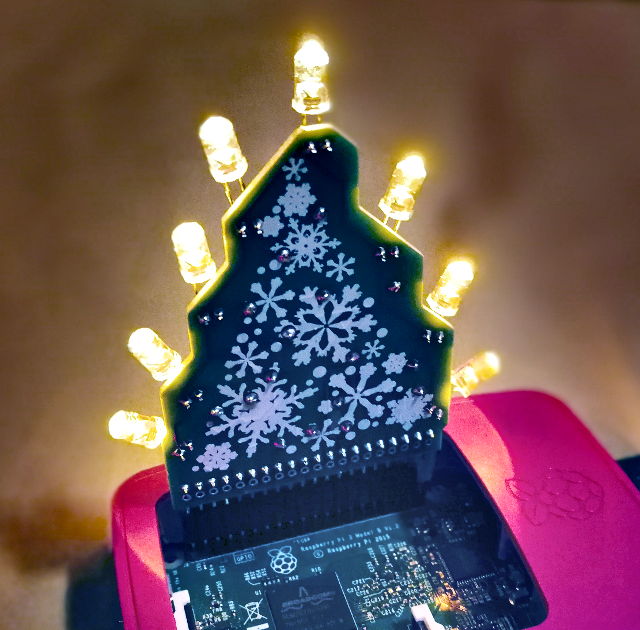 festive season! That requires a tree, a LED powered tree driven by a raspberry pi!
Write comment (0 Comments)