Raspberry PI Wardriving setup
how to setup a Raspberry PI 4 or 3b to collect Wifi information. This is commonly called Wardriving (Wikipedia)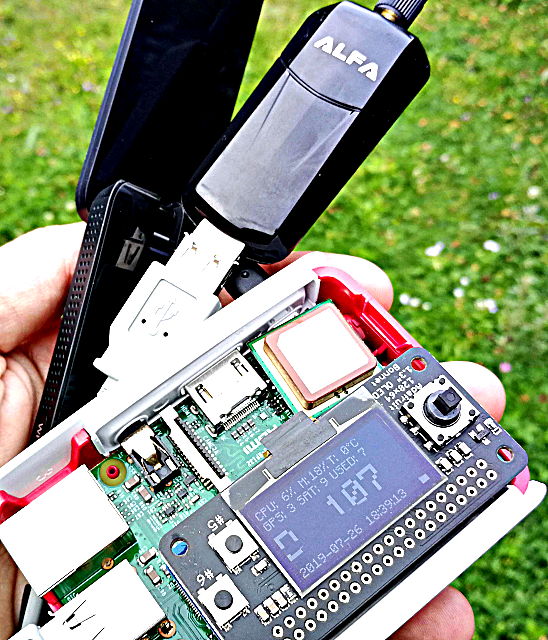 The RPI will run Kismet to collect all surrounding Wifi networks. This then can be uploaded to WiGLE to map all the WIFI´s!
Write comment (4 Comments)
Huawei 3D Facebook Images by extracting the Depth Map
extract the depth map from the Huawei Image and post 3D Images on Facebook! Or do other things with it

Click to see how its done, including the programm and everything for it!
Write comment (8 Comments)
ISO radio connector pin removal
The ISO 10487 connector is mostly found in car radio systems, it uses Junior Power Timer contacts.
To remove them you can use hair clips, the video shows how to modify them that it works.
Write comment (0 Comments)
DIY IKEA mini Anzündkamin
Einen kleinen Anzündkamin für ein paar Grillbriketts oder Kohle gebaut aus einem Edelstahl IKEA Besteckhalter und einer Baustahlstange.
Write comment (1 Comment)