Arduino IOTA Seed Generator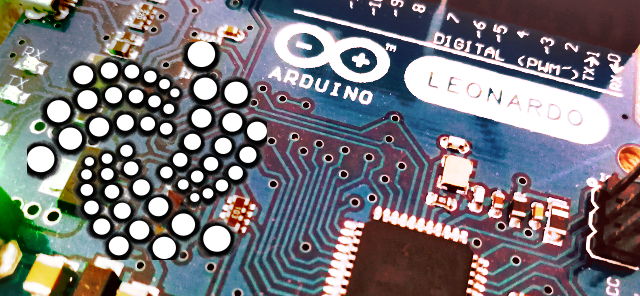 The IOTA crypto wallet needs a 81 character seed that needs to be generated by yourself.
This method here let a Arduino do the job and generate you the Seed with the Arduino random function:

Write comment (0 Comments)
overpowered raspberry pi XMAS LED tree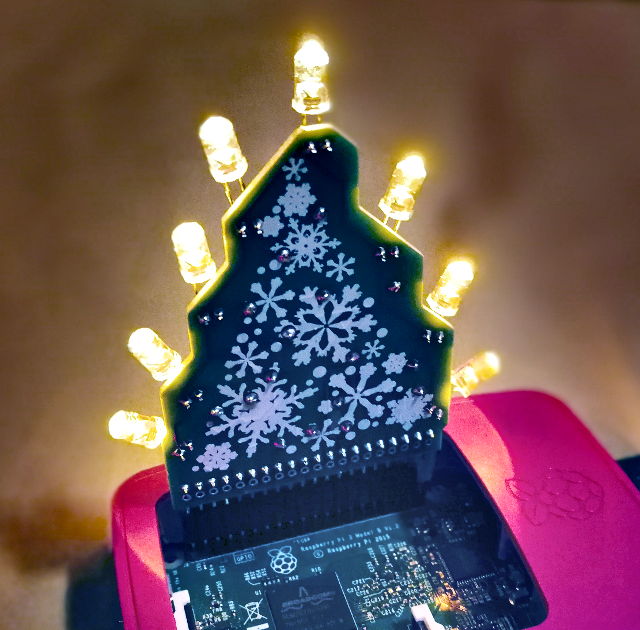 festive season! That requires a tree, a LED powered tree driven by a raspberry pi!
Write comment (0 Comments)
Puch Monza LED Bremslicht

Das Bremslicht Glühbirne geht bei der Puch Monza, oder generell bei den alten Moped´s von Puch, KTM, Kreidler, Sachs und Co gerne Kaputt.
Abhilfe schafft da ein LED Upgrade das man über die 6V Batterie betreibt.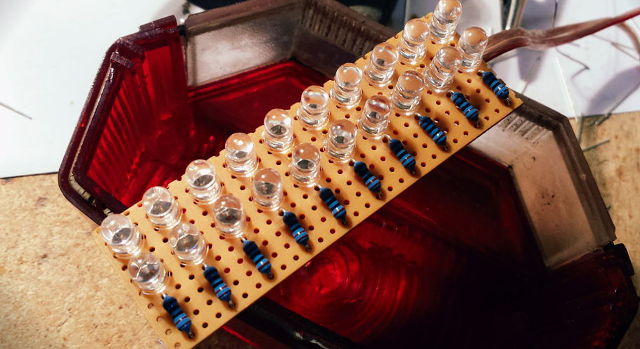 Klicke hier um den gesamten Artikel zu lesen
Write comment (0 Comments)
Passat B6 3C Heckwischerarm tauschen
Wenn der Wischerarm gebrochen ist muss dieser ausgebaut und ersetzt werden.
Klick auf Weiterlesen um den Tausch zu sehen
Write comment (7 Comments)
3d printed microscope Light adapter for Ikea led light jansjö
The Jensjö is a great light for the microscope, but the original base is always in the wrong place, so i made a light adapter to fit the led light directly to the microscope.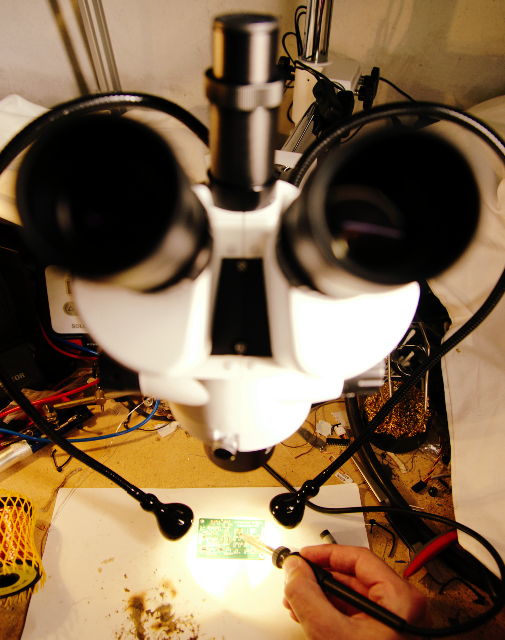 Write comment (0 Comments)