Details

Parent Category: Mod's
Arduino IOTA Seed Generator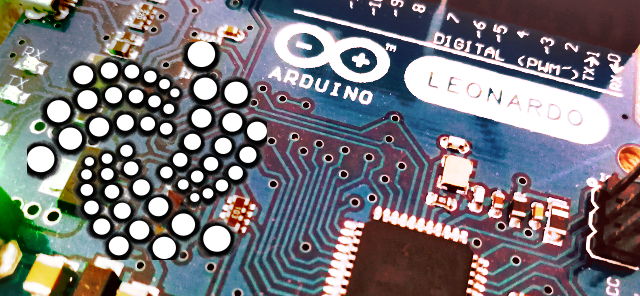 The IOTA crypto wallet needs a 81 character seed that needs to be generated by yourself.
This method here let a Arduino do the job and generate you the Seed with the Arduino random function:

Details

Parent Category: Mod's
overpowered raspberry pi XMAS LED tree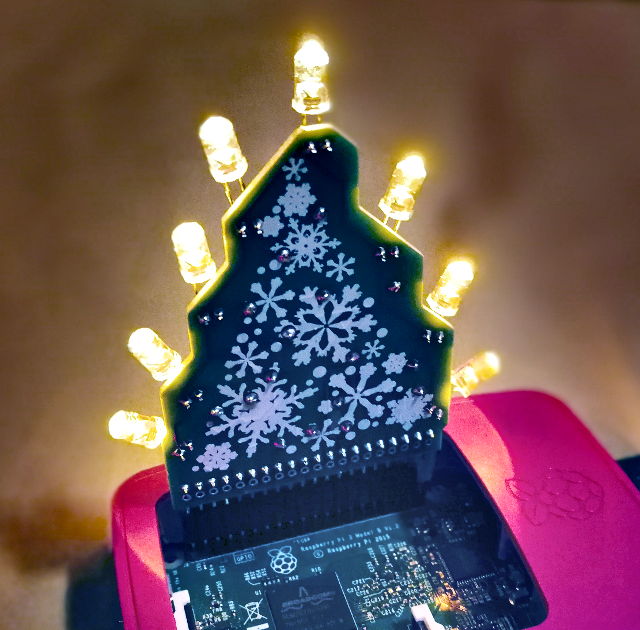 festive season! That requires a tree, a LED powered tree driven by a raspberry pi!