Raspberry PI Wardriving setup
how to setup a Raspberry PI 3b to collect Wifi information. This is commonly called Wardriving (Wikipedia)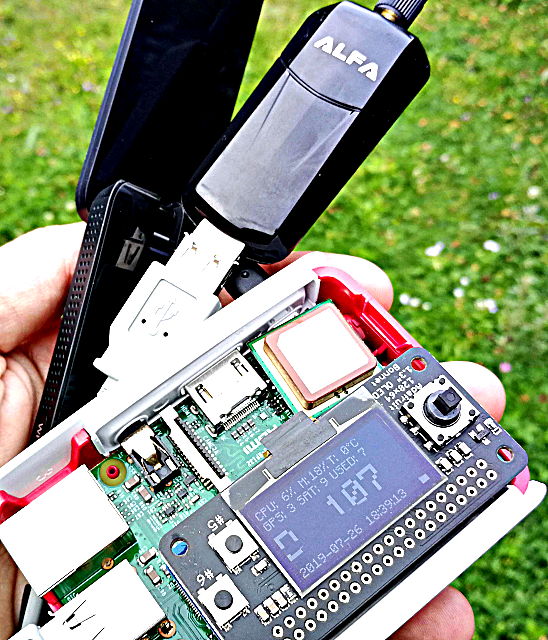 The RPI will run Kismet to collect all surrounding Wifi networks. This then can be uploaded to WiGLE to map all the WIFI´s!
Kommentar schreiben (0 Kommentare)
Huawei 3D Facebook Images by extracting the Depth Map
extract the depth map from the Huawei Image and post 3D Images on Facebook! Or do other things with it

Click to see how its done, including the programm and everything for it!
Kommentar schreiben (4 Kommentare)
LED Lampen fallen meist durch eine einzelne defekte LED aus. Sie leuchten dann nur noch teilweise oder gar nicht mehr.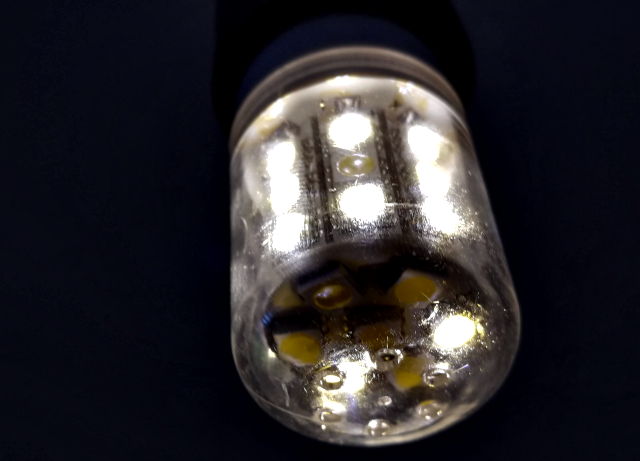 Klick auf Weiterlesen um zu sehen wie man die LED Lampen reparieren kann
Kommentar schreiben (0 Kommentare)
Golf 1 Cabrio Verdeck öffnen und schließen Anleitung
um das Verdeck eines Golf 1 Cabrios zu öffnen oder zu schließen braucht es nur wenige Handgriffe:
Kommentar schreiben (0 Kommentare)